A reader sent me this question: Is Jain food Sattvic?
Jains are a #Hindu religious sect. They have a set of unique #lifepositivevalues they adhere to, such as Ahimsa (non-violence), Aparigraha (non-possessiveness), Anekantavada (multifaceted), Satya (truth), and Brahmacharya (celibacy). These principles have driven their cuisine and their food preferences.
Unlike the sattvic diet, Jains do not eat any root vegetables as a matter of principle and practice.
All practicing Jains are strict #vegetarians. The Jain food excludes all #animal products except dairy products. All food they use originates from plants. According to the Jain philosophy, plants have developed a single sense (ekindriya) and are the least developed form of life. Other foods containing eggs or other parts or bodies of dead animals are not acceptable for Jains' consumption. Their goal is to attain liberation of the soul, and all their practices are aligned for this purpose.
Jain vegetarian food practices also include extensive #fasting. The objective of fasting is to #purify the body and mind, aligning the practitioners to come closer to Jainism's principles. Renouncing #food allows one to practice non-possessiveness and non-violence, bringing the practitioner to align closer to the #truth. In doing this alignment, one gradually becomes aligned to exploring the Satya in a multifaceted manner.

Unlike the sattvic diet, Jains do not eat any #root vegetables, including #potato, #onion, #ginger, #sweetpotato, and any roots or tubers, as a matter of principle and practice. Plants that produce tubers need to be uprooted, killing the entire plant. Eating such foods results in an accumulation of pain and suffering that was inflicted on the being. The collection of this pain and suffering is called #karma. Eating the wrong kind of food leads to the accumulation of karmic burden for anyone eating these foods. Foods derived from suffering beings lead to an overload of karma, leading to a gradual accumulation of #toxins in various #organs of the body, causing the disease that might eventually result in death.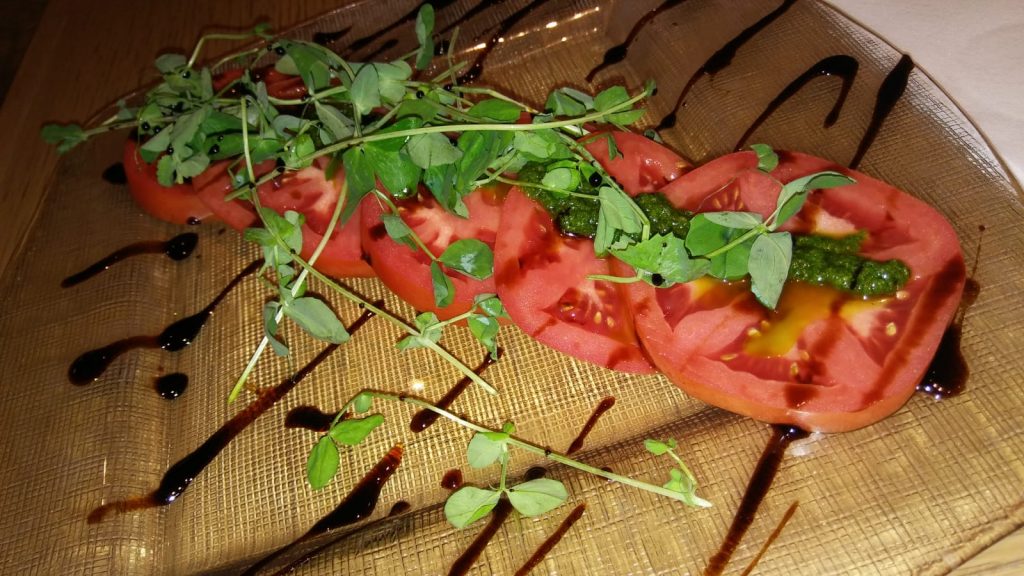 Although there are similar #taboos for sattvic and Jain diet, the underlying philosophies are also identical. Both these diets' ultimate purpose is to help seekers negate #karmicbondage through food and dietary preferences. According to the US Bureau of Labor Statistics, on average, people spend at least 1 hour and 8 minutes every day consuming food and drink.  That does not include the time we spend snacking or sipping other kinds of comfort foods. People spend about 7 to 8 hours a week making food.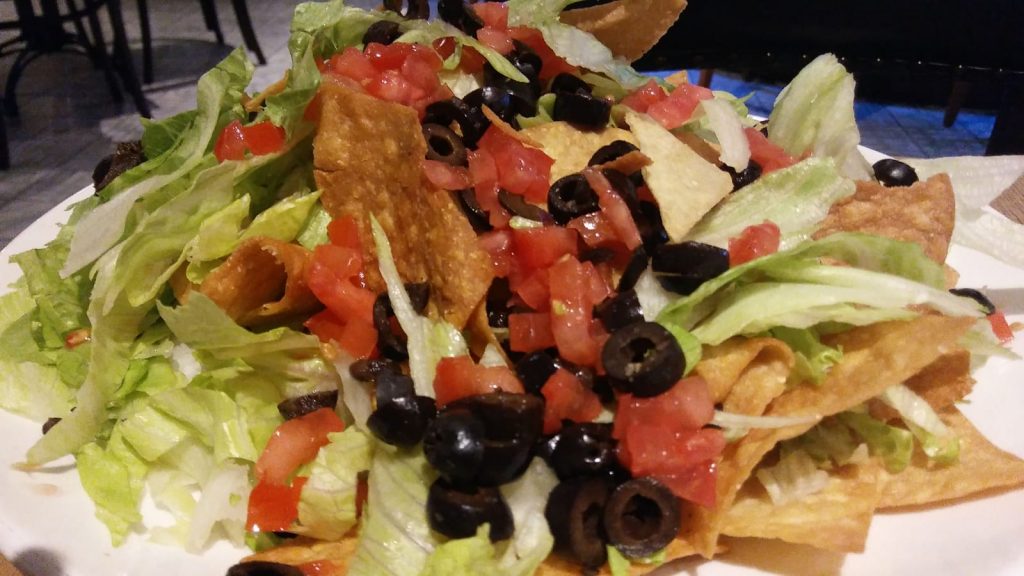 To know more about the sattvic diet, read this blog post.
Learn how to make your sattvic #pantry here.
Understand more about the foods to eat every day.
 However, some ingredients used in #Jain food are not used regularly in the #sattvic diet. For example, the sattvic diet avoids using green chilies, whereas this is not a restriction for the Jain diet. The Jain diet also allows #stimulants such as #cinnamon, garam masala, and #cloves for flavoring foods. There is no restriction for dining on fried food or consuming #bread raised by #yeast. Some recipes in Jain #cuisine call for the generous use of #butter or #oil. The sattvic diet restricts the use of oil and butter to a minimum. The emphasis of sattvic cooking is to keep the foods close to their #original #taste. The generous use of #turmeric, #tamarind, #ginger, and #vegetables are the hallmark of sattvic cooking.
Some #recipes posted by #livingsattva is suitable for people following both Jain and sattvic diets. Try them out!
#Apple #Pie https://youtu.be/zPENBh1u6bc
#Cabbage Pakodas https://youtu.be/vY4jSb13fGI
#Lentil Patties https://youtu.be/1Uyf0WwYbZE
Sattvic #Brinjal Sambar https://youtu.be/wyqNKz74tzU
Turmeric Rice https://youtu.be/V9_X-mm10XY
Stovetop roasted #plantain https://youtu.be/fYt4IF5Sj6M
Sattvic homemade #ghee https://youtu.be/s6hL61F5BSQ
String beans fry https://youtu.be/Iw-plDAv5I8
Sattvic Apple chutney https://youtu.be/1vKLKDKxym0
#Pizza bites https://youtu.be/7wn82aFfxec
#Garbanzo #soup with avocados https://livingsattva.com/sattvic-recipes/garbanzo-soup-with-avocados/
Horsegram #dal https://livingsattva.com/sattvic-recipes/kollu-paruppu-horse-gram-dal/
#Cucumber #relish https://livingsattva.com/sattvic-recipes/cucumber-relish/
Please try some of these recipes and let us know what worked for you!