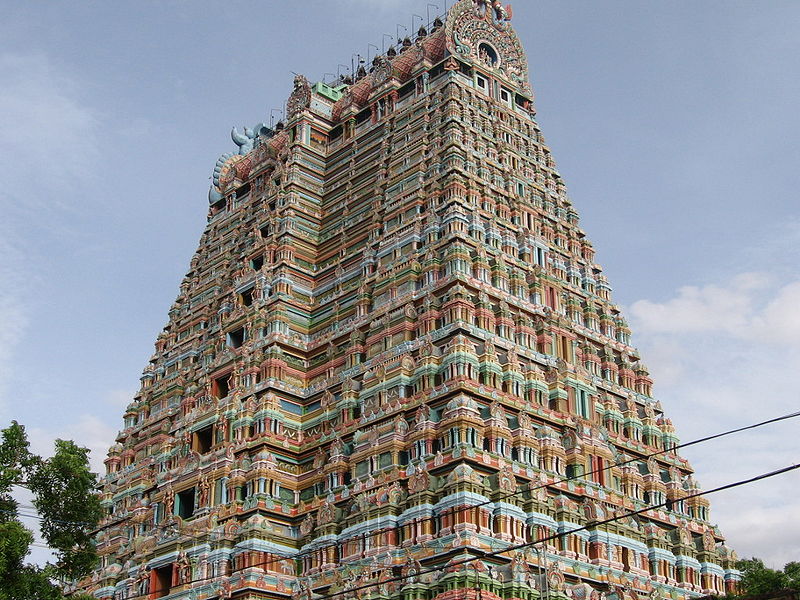 It is a blessing to be raised in a #family, and in a #tradition that turns for #divine guidance and intervention in trying times. When we are tested, we need powerful positive messages that will help us remain powerful. Temple has always been that space for millions of #Hindus around the world.
In my personal life, although many 'friends' called me superstitious, I found that a visit to a #temple was the most powerful #infusion I needed at my most confusing and stressful moments. The #darshan of the deity and following the traditions of the temple inevitably gave me a #different, #alternative perspective about any problem or even my state of #happiness. It stabilized me and supported me as I constantly learned and discovered new things.
Over the decades, I have continued to learn deeper aspects of the Hindu temple #science leading to so many meaningful, interesting discoveries about temples. For instance, when I learned that every temple has a story, a sthala purana that frames a #cosmic event or the vision of an enlightened being who created and energized this space, I was thrilled to learn that we too have the potential to experience this enlightenment in my inner space.
A temple is a sacred #ecosystem. Ancient temples protected native forests with all the plants and animals living in there. The rivers and wells, the sources of pure water were also saved. Many resources were used minimally and thoughtfully. Society respected a deity as a being and did not take anything from there.
Over the last hundred years, our lives have become focused more and more on the outside. As a result we can no longer #sit #quiet or #enjoy our own #company. We have largely #forgotten the importance of the temples and their role in our lives. We have lost our #patience to work on our problems and be #gentle. We no longer feel comfortable to be #alone. Today we confuse #aloneness with #loneliness. We have exchanged deeper aspects of living for and by ourselves to the life of #quick #rewards and for short-term #gains.
The #newbook helps us to connect with our #childhood #memories and continues to support our #spiritual #journey wherever we are in our life today. For those who are new to #Hinduism or do not have such #memories, you can start your amazing journey today. Let us rediscover the #wonder of temples with our #children and develop a deeper understanding about the need for the temples in our life even today.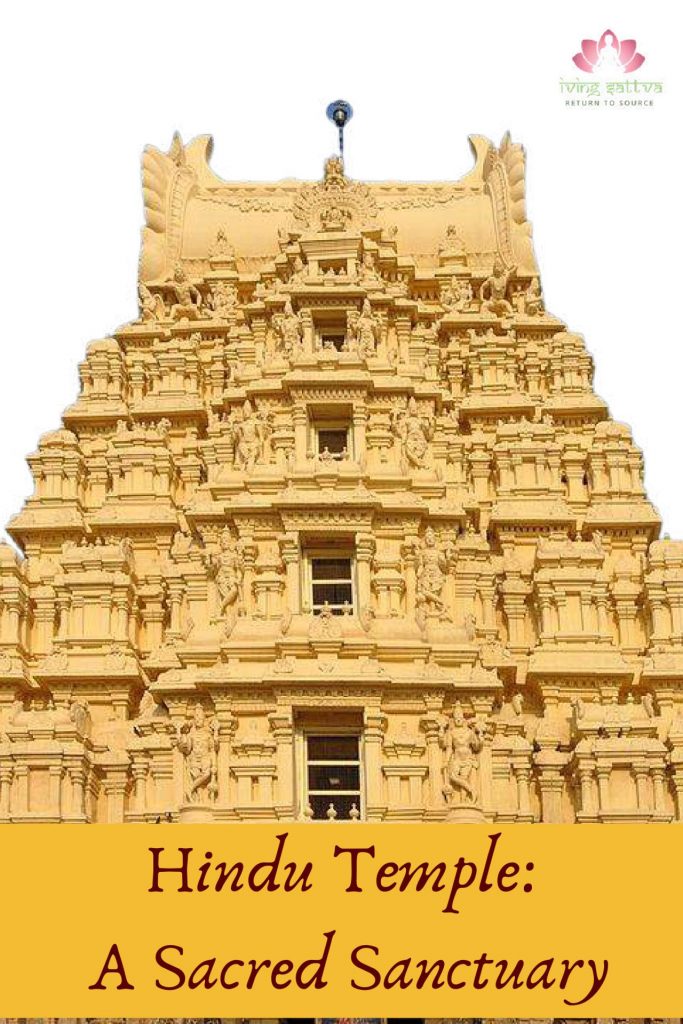 The #newbook provides preliminary details on #Agamas #Temple #history, how deities are energized, and the #sacred temple #ecosystem. The book introduces relevant #Sanskrit phrases related to temples. This book is suitable for #kids and those who are new to #Hinduism. Readers can also find information on how to establish a #hometemple, set a daily routine for the deities, and how to perform a #simple #puja or #worship everyday. The book is profusely illustrated with #bright #pictures to help young readers experience the visit to a temple and feel the presence of the #deity. Readers can also find a discussion guide and detailed background information for adults to further explain information in every page.
You can find more information about the book in this introductory #Video. The book is available on pre-order #AmazonKindle now. The book release date is set for March 27, 2021.
We always love to hear from our #readers. Please share the information with everyone who will benefit from this book. Your #feedback is #welcome. Visit a temple near you today to experience the wonder of the temples!