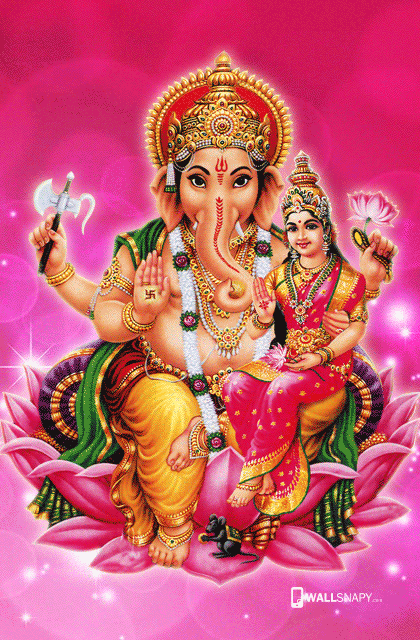 To support friends and families in these challenging times, Living Sattva is offering a #global #prayer session to Ganesha for removing all obstacles on May 15th. Future sessions will be offered twice a month coinciding with the auspicious times for #Ganesha: Vinayaka Chaturthi (4th lunar phase) and Ganesha Chaturdashi (14th lunar phase). Join us to learn the process of creating powerful Sankalpa, write your #sankalpa, and receive blessings for the same. You can learn how to #manifest your true desires through the process.
What to bring:
Two envelopes
Pen and paper to write
one quarter coin (25 cents or any denomination that represents 4th of your currency).
We will meet via Zoom:
May 15, 2021 11 am to 12.15 pm Pacific Time
May 28, 2021 6 to 7 pm Pacific Time
Register https://docs.google.com/forms/d/1ql3QmU_5HkAsck5jOB2zKsjApIWnnG6EhFGTI96s-Xo/viewform and receive information to join the prayer session.
You can also learn the complete version of this process from this book: https://www.amazon.com/gp/product/B078K9PSDT
Live monthly sessions will meet on these dates in 2021: June: 13, 27; July: 13, 26; August 11, 25; September 9, 23; October 9, 23; November 7, 22; December 6, 22.
No previous experience necessary. All are welcome to join. Please share this with anyone who is interested to manifest their true desires or is facing life challenges. May Ganesha remove all our obstacles!