With winter here, there are a lot of celebrations. You may not be craving hot soup and hearty meals. But what if you choose to reset your health by selecting the right foods this season? According to the traditional Sattvic calendar, a holistic living system practiced in India for over 5,000 years; you can discover ancient wisdom about healthy dining with simple recipes and easy-to-find ingredients. The best part: it's suitable for vegetarians, vegans, and those trying to dial back on the carbs.
Although so many hyper-processed foods such as cakes, pastries, chocolates are available during the winter season, sattvic diet guidelines suggest that it is best to cut back on them. Foods rich in refined sugars, refined fats, oils, meats, and highly processed foods are not included in sattvic meal plans. While occasional indulgence in minimal quantities might be unavoidable during family times and celebrations, it should never be a regular feature of your meal plan.
For example, you might eat a chocolate cake to celebrate a birthday. However, eating a wedge of cake every day is not a healthy plan, especially in winter. Sugar is not considered sattvic and is generally excluded from the recipes, as explained in this blog post. Instead, satisfy your sweet tooth with a crunchy apple or pear. Fruits are rich in natural sugars and can help you overcome cravings.
Winter is when many people tend to overindulge and overeat. Frequent overeating can lead you to feel sluggish and out of balance. One practice to counteract the effects of overeating during the winter is to reduce your food intake. You can do this simply by eating food with more fiber, foods with plenty of water content, and foods rich in proteins. Cooking at home and adding warm spices to your meal helps you feel full and have a tasty, flavorful, and satisfactory meal. This blog post explains more about Sattvic Meals.
Enjoying light and healthy meals during the winter can help you feel more balanced, energized, and in tune with your body. Sattva foods are especially beneficial for keeping your energy high during this time of year. So why not give reducing food intake a try this winter? You may be pleasantly surprised by how good you feel!
Do you want to know how to eat healthy, sattvic meals and feel full all day long? Then, try these easy recipes for breakfast, lunch, and dinner that are high in fiber, water content, and rich in protein. These will help keep your digestive system happy with a lot less bloating than most other foods. These are also good for winter get-togethers and one-pot meals.
Protein-rich Squash-Lentil Soup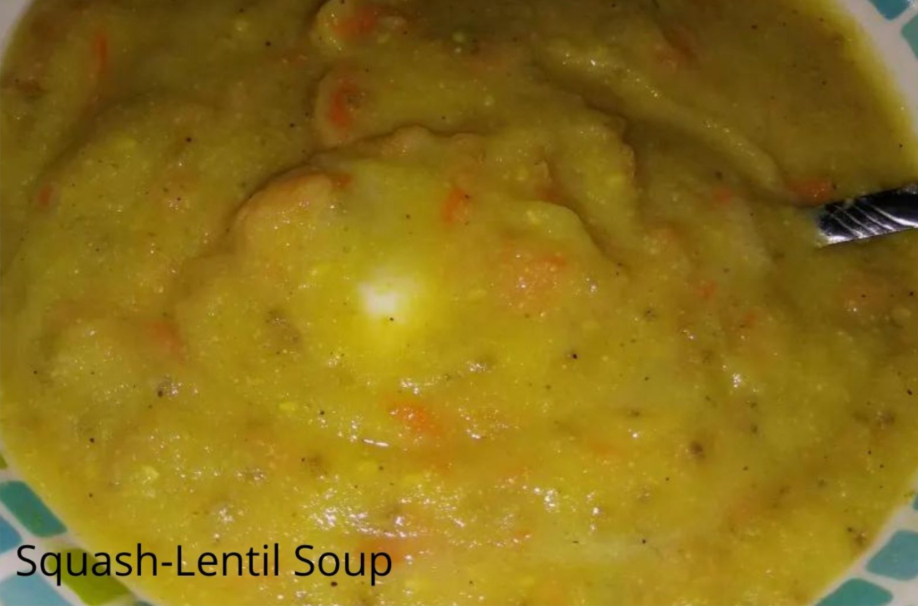 The best way to make a hearty and healthy meal is to add this protein-rich squash-lentil sattvic soup. You can make it in under 30 minutes, and it is filled with dietary fibers, vitamins, minerals, antioxidants, and omega 3 fatty acids. Know more about the superfood lentils in this blog post.
Erisheri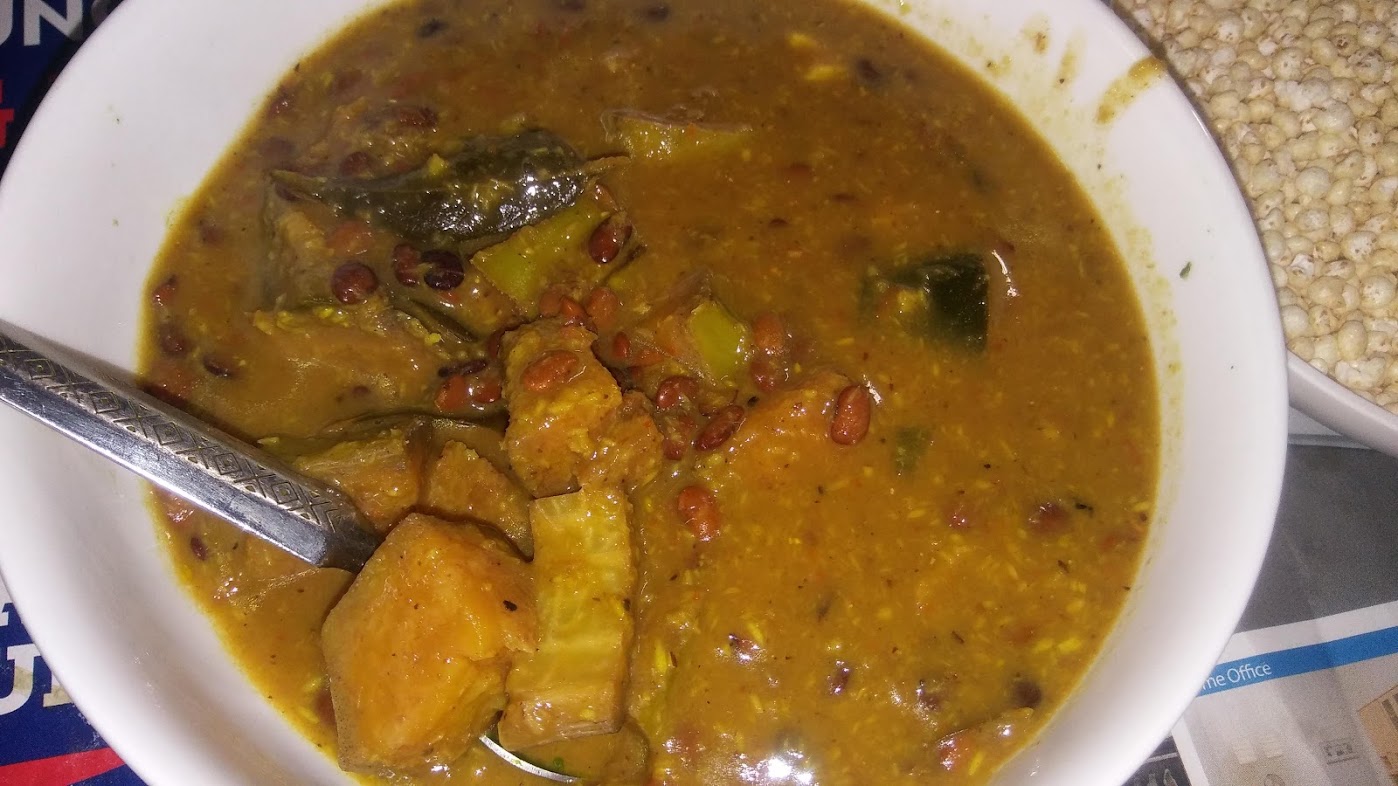 If you're looking for a new way to include spices and increase your intake of vegetables, this is the video for you. This traditional vegetable recipe is loaded with antioxidants and a perfect balance of spices that keeps your insides warm during winter.
Methi Puri
Methis Puri is a traditional recipe for Methi puri, easy to make, and perfect for the whole family. As most of you know, it's a traditional Indian dish made with wheat flour mixed with some spices mixed into a dough and rolled out.
Tortilla Sandwich
Make this filling sandwich for a busy day. It is perfect for kids, and they can also make it under supervision. It is easy to make and enjoy when all the ingredients are assembled. Cut it into wedges and serve warm. Brush with melted butter or ghee, sprinkle sesame seeds, cilantro, or chopped mint.
Bulgar Wheat Upma
Make some delicious upma with bulgur wheat, the perfect comfort food for a busy day. This recipe is not suitable for gluten-free folks. To make a gluten-free dish, you can substitute split parboiled rice and follow the same formula. Follow the recipe to make a tasty, delicious meal.
Ragi Kanji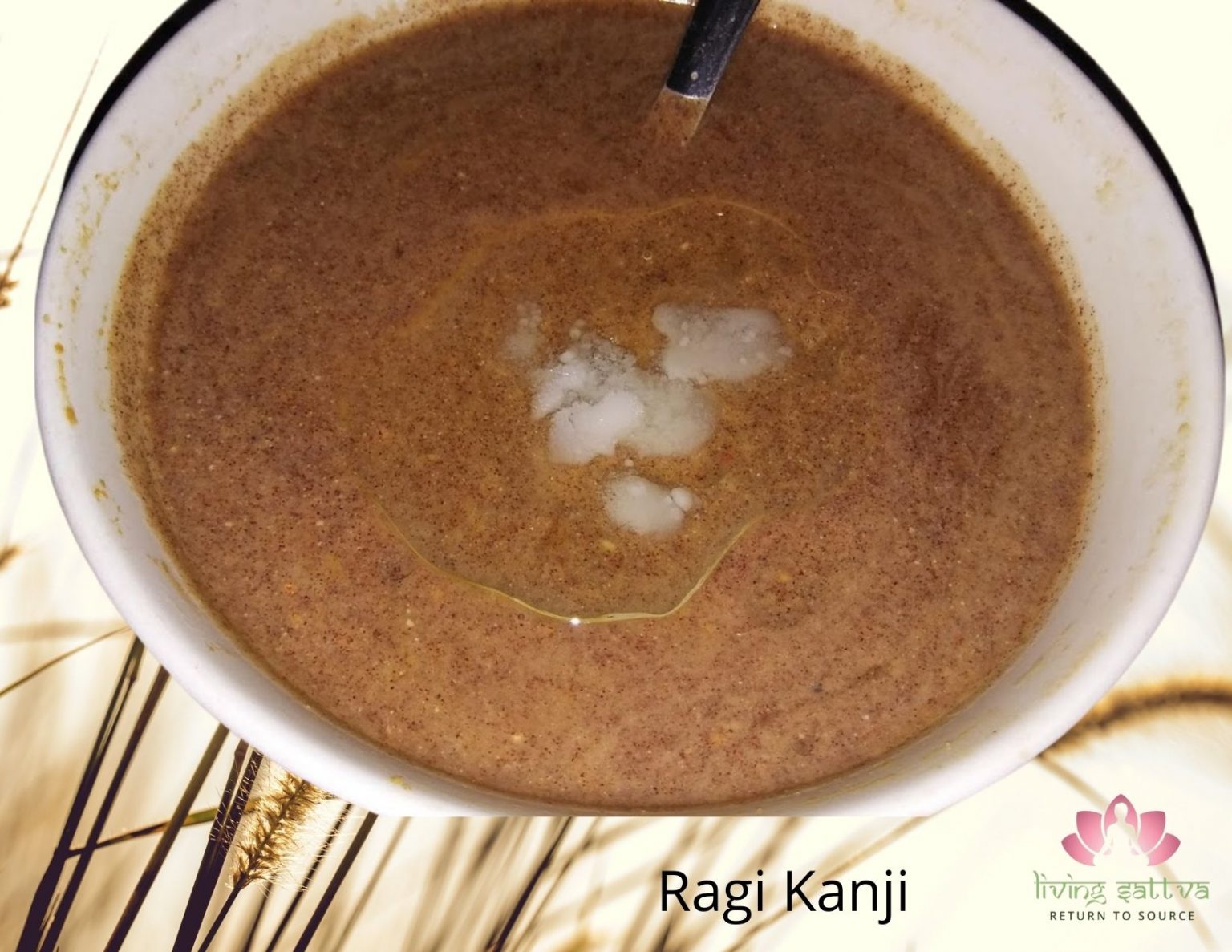 Millet has been a grain and a staple food in many parts of the world for thousands of years. The vitamins, minerals, and fiber found in finger millet have many health benefits allowing your brain and muscles to work together smoothly.
Snake Gourd Fry with Ginger
Snake gourd is a superstar vegetable and supplies plenty of nutrition. Being inherently high in water content, it provides a cooling effect on the body, having zero cholesterol, thereby augmenting heart health and abounding in many vitamins and minerals to facilitate vital metabolic functions. Follow the recipe and the suggestions for serving in the recipe.
Hash Browns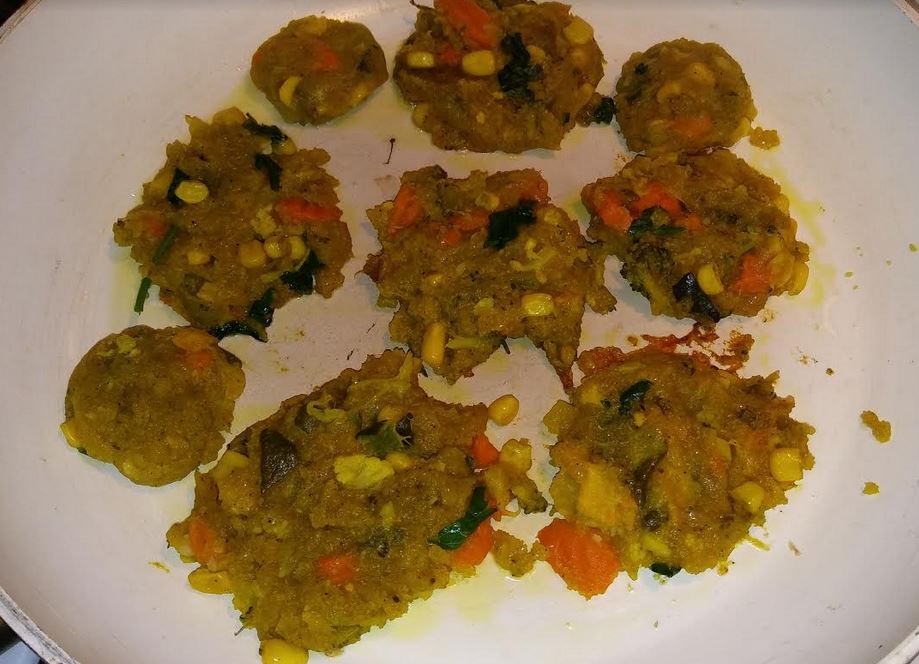 You can make this favorite recipe with an air fryer, baked in an oven, or stovetop. You can never make too much of this recipe. If you are making this for people fussy about veggies, blend the vegetables into a soft paste after cooking. Make patties as big and thick as you want.
If you want to be ready for the cold winter ahead, look at this blog post and consider how to overhaul your health and wellness. The benefits of a sattvic diet in winter are well documented–and numerous. Many studies show that sattvic foods may help with weight loss and even protect against cancer cells. So act now and optimize your health.
Subscribe to our newsletter, so you never miss another blog post or Youtube video from us! You can keep you up-to-date on all things related to food, recipes, fitness advice, and more. Also, check out our YouTube channel where we upload new videos and easy recipes that will help you get started today!
Lastly, if you're interested in finding out more about Sattvic cooking, try any of these cookbooks. Just click here for purchase options. Embrace winter with Sattvic foods!