New Course! Impossible to Possible: Meditations on Hanuman Chalisa
The power of possibility lies in the seed of impossibility!
Discover the power of possibility that lies seeded in the impossibility through meditations on the sacred text Hanuman Chalisa. Everything that flows through our life is screened by our consciousness as a possibility. Consider this, it is possible that everything that comes our way is a cosmic gift and a way of moving our life forward to fulfill the purpose of the journey of our human life. When we do not understand the flow of life, our creativity, our motivation, our enthusiasm and our energy, our vision, everything we know and hold dear gradually fades away. We are sometimes left with tired, frustrated, and confused situations with no possibility. Our thoughts, our mind is gradually soaked with impossibilities and we cannot see the bigger, grander vision, and purpose of our life.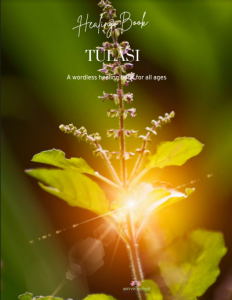 This course is for you if-
You believe that you have a lot to offer to the world but not sure where to begin

You are simply stumped by life

You are confused, and tired of your racing mind

You don't know where to begin your transformational journey

You want to learn to harness the power of Hindu scriptures

You want to apply the eternal learning to your daily life

You are ready to expand

You need a road map for your life

You want to build a new life
Join us for the powerful 41-day Hanuman Chalisa-based transformational course!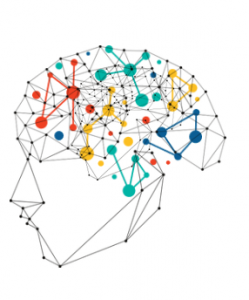 Move from Impossible to Possible: Meditations on Hanuman Chalisa!
Jump into the possibility and embrace the expanded version of YOU!
The Impossible to Possible: Meditations on Hanuman Chalisa session helps you feel less lonely and frustrated while showing you how to distill the power, strength and wisdom from the Hindu Scriptures and directly apply them in your daily life. The 41-day program can give you clarity in all areas of your life, rekindle the spark of hope and passion with your life, and create and build a successful new life based on your breakthrough.
We want to transform your life with powerful messages and secrets found in Hindu Scriptures.
Low-priced Introductory rate offered!
$75 per person for the entire course!
40+ hours of personalized instruction valued at $2,800
ebook valued at $27 (free for you!)

workbook valued at $35 (free for you!)

Poster valued at $21 (free for you!)

Likitha Japam templates valued at $27 (free for you!)

Total Value $2993 for only $75!
This is the ONLY time we will offer the course at this price!
Sign up for transforming your life today!
You are the best and you deserve the best!
Sign up today for the course Impossible to Possible: Meditations on Hanuman Chalisa!
Don't miss this unique opportunity to transform your life and give yourself a chance to manifest the life you deserve!